We've rolled out an update to the 3D brand previews we create for all of our domains. These now include more variety, better lighting effects, and feature people alongside a brand.
Here are some examples: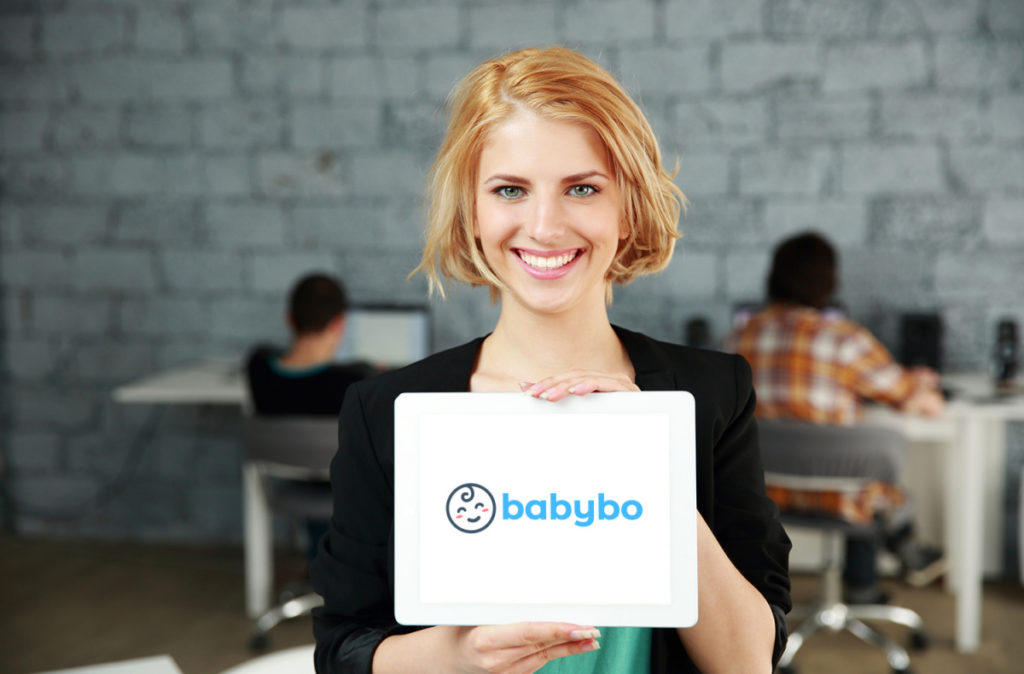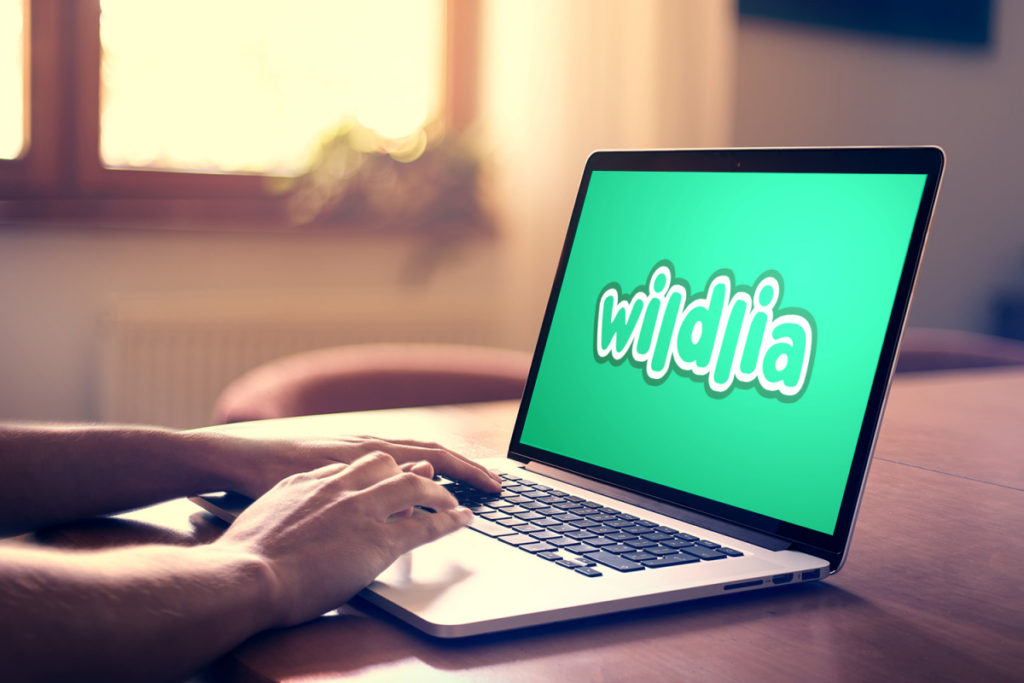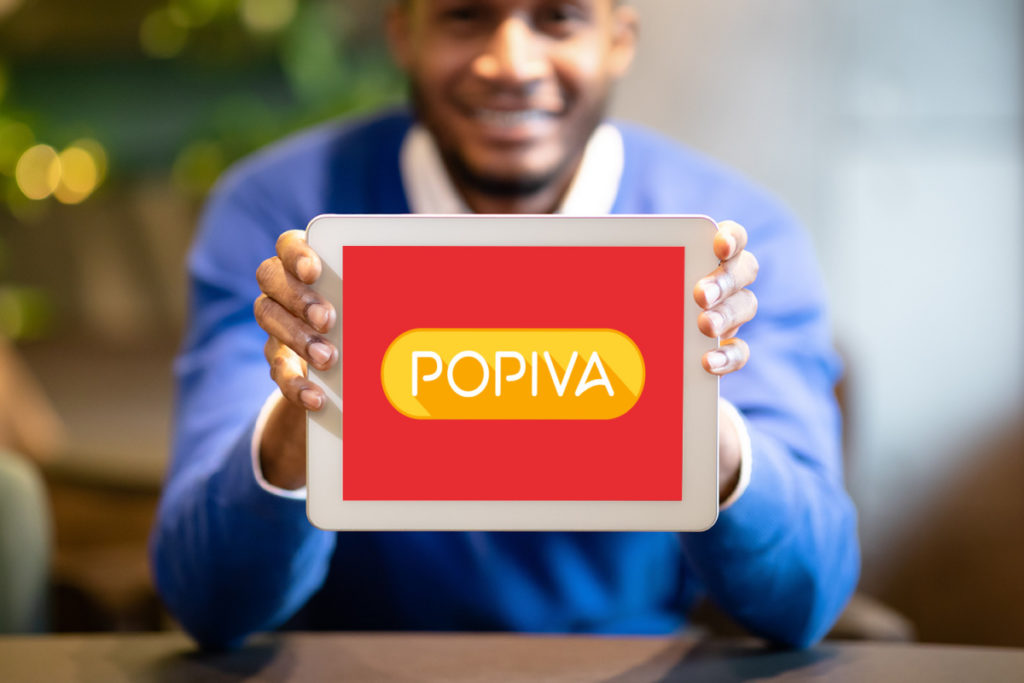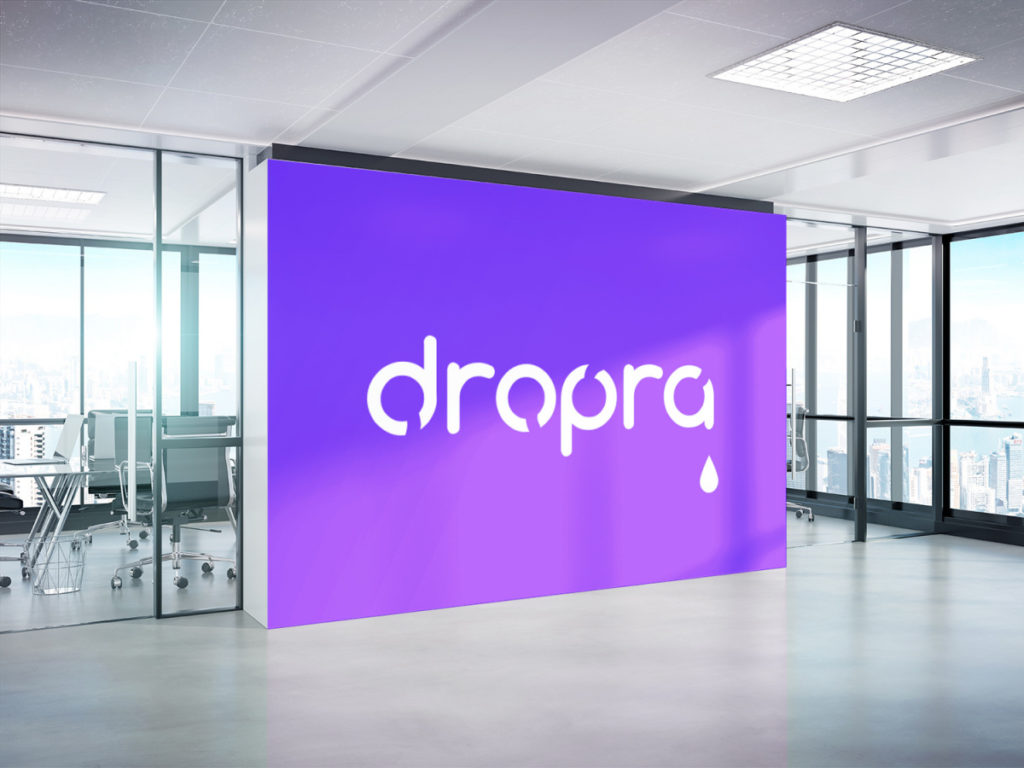 These images serve two purposes:
They appear in domain advertisements and retargeting, to help bring people to your domains. In particular, the new images should be more effective on social media.
They increase the time an interested buyer spends viewing a domain that interests them, help buyers connect to the potential value of their new name and brand, and increase the likelihood of a sale.
We believe marketing images of this quality are unique to Brandpa.
How do I get these for my domains?
Updated images will be applied to all domains automatically, within 24 hours of this announcement (28 September 2020). There's nothing you need to do for this to happen.